Solar road lights are a image of a accountable and civilised society. We are residing in a world the place carbon footprints and different kinds of air pollution are suffocating our ecology due to the fact of our thoughtlessness. In a world like this, the utility of renewable electricity like photo voltaic electricity in road lights will make our lives and the world a lot brighter. From the days of gasoline lamps, candle lights, and oil lamps that had been appearing as public road lights, to the usage of photo voltaic electricity to illuminate public places, the strength revolution has come a lengthy way. Humans have already been utilising photo voltaic power for hundreds of years, and it has developed with time. And Solar is solely proud to be a section of this growth and innovation.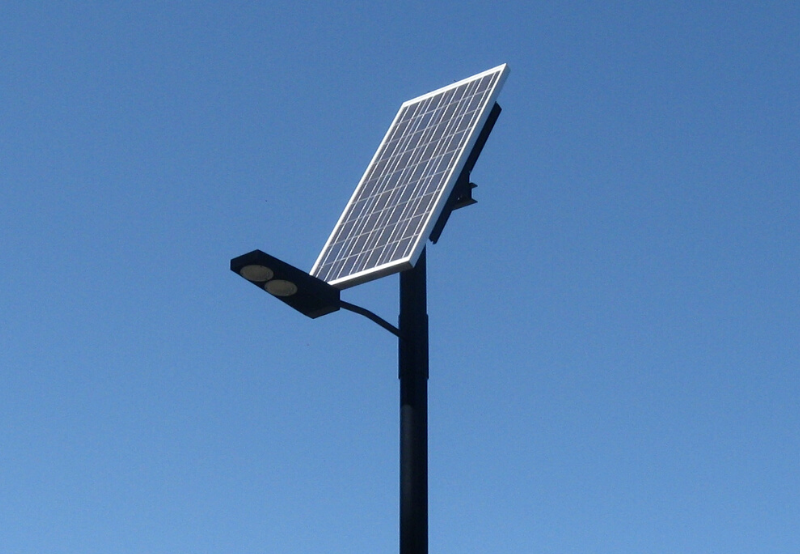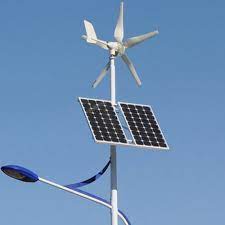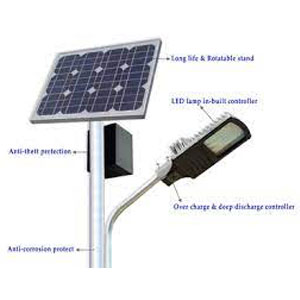 Types of Solar Street Lights
Integrated photo voltaic road light: In an built-in photo voltaic avenue mild controller, the luminary, battery, and fixture come as a blended single unit, and the photo voltaic panel comes as a separate unit.
All in one photo voltaic avenue light: The set up of the All-in-One avenue mild is easy due to the fact it does no longer require the use of any cables. These photo voltaic avenue lights are powered through an energy-efficient lithium battery and are one of the lightest types available.
In case, you are looking for technical support while doing Installations Call : 9740327008. Leave your message. Your name.