Energy conservation and most reliable use of natural electricity assets are the need of the hour. And photo voltaic strength performs a big position in this. a pioneer in Solar water heaters, is right here to make this happen. All we want is your will to do it. A warm bathe is certainly extraordinarily fresh and relaxing. Being capable to get heat water when you open your lavatory faucet is no extra a luxury. It is an crucial need. This necessitates a sizable extend in energy consumption for water heating. Using electrical energy for heating your water is neither going to assist you keep cash nor assist the surroundings in the lengthy run. This is the place the set up of photo voltaic water heaters makes a massive difference.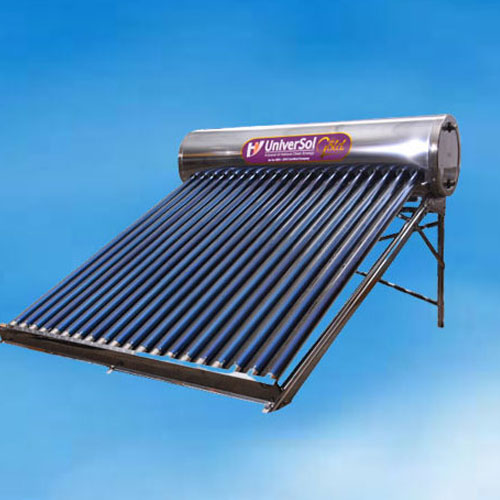 There are two sorts of applied sciences used to flow into water via the photo voltaic collectors. In the direct machine water is circulated thru photo voltaic collectors the place it receives heated up by using the photo voltaic energy. This heated water is the saved or used directly. This device of heating is appropriate for ordinary climatic conditions.
Types of technology used for heating water
Buy Helious Energy Products
Today!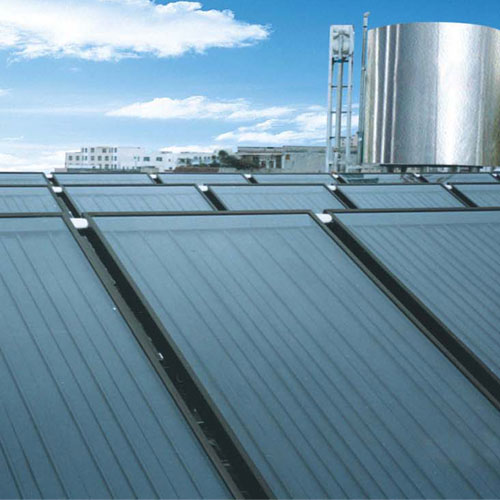 Types of Solar Water Heater
Solar Flat Plate collector water heating system(FPC)
Solar Water Heater with Evacuated Tube collector(ETC)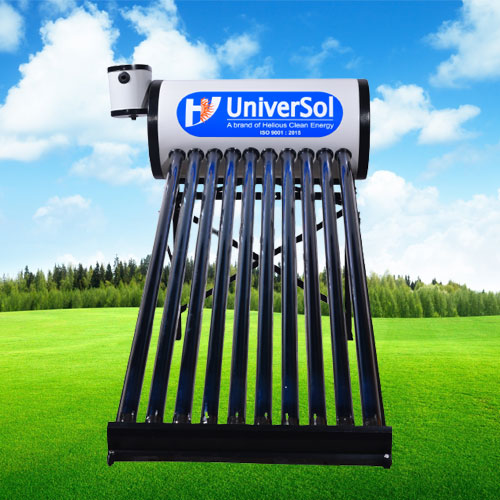 Installation and Maintenance of Solar Water Heater
The set up of a photo voltaic water heater on your residence relies upon on a couple of elements which encompass the climatic conditions, house handy for installation, neighborhood constructing code necessities and additionally the protection issues. It is high-quality to have a certified technician to installation your photo voltaic water heating system.
Solar water heaters are simply an instance of that. It is the splendor of the usage of the limitless and freely accessible warmness of daylight to no longer simply store money, however provide the excellent lower back to nature. Helious believes in this bountiful present of nature and needs to ignore on this splendor to you with its vary of photo voltaic heating systems.